Pounce on our Tiger Collection in the Wargaming Store!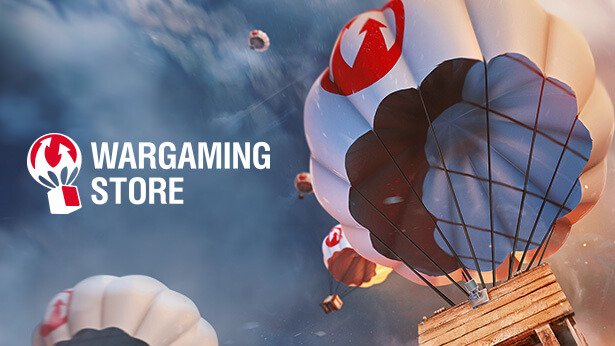 Show your tanking stripes with the Wargaming Store's new Tiger Collection! We've got pins, apparel, mugs, the whole shebang. We've got some new additions to our store, too, like a 1:35 scale

VII
Tiger I model kits, and some cute-but-deadly Cobi Construction Blocks.
Did we mention that this collection is on sale at a discount? Well, they're on sale at a discount, but only for a limited time. Cure your cat scratch fever with some ferociously great deals!